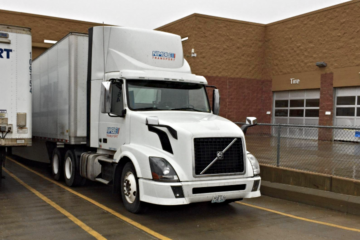 Our Nimble team will pick up and deliver your truckload anywhere within a 250-mile radius around Kansas City, with regular service to Omaha, Des Moines, Wichita, St. Louis, and North Western Arkansas. See our Transport Areas for more information …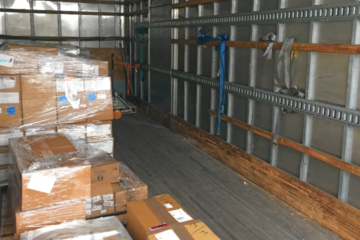 Don't have a full truckload to be delivered? Nimble Transport can help! LTL/Partial truckload is a valuable service alternative and can offer substantial savings over a truckload when a full truck is not needed. Most importantly, at Nimble …
THE NIMBLE SOLUTION
---
Since 2008, we've provided exceptional business delivery within 250 miles of Kansas City.
Over that time, we've heard business owners with the same problem again and again - they need crates or pallets of machinery or product delivered quickly, but cannot fill an entire truck and don't want to wait a week for delivery.
So, we've created the Nimble Solution. We pick up and deliver partial loads FAST with regular service to Omaha, Des Moines, Wichita, St Louis, North Western Arkansas and more.
Here at Nimble Transport, we pride ourselves not just on speed, but on exceptional, top-rated customer service and a safety rating that WAY exceed industry standards.
Give our team a call at 816-609-8731. We will answer your questions and get your delivery scheduled. Really fast!
MARK PIETERSEN, OWNER